Step – 1

Download the Custom Akriti ISO Image from our server to your Windows PC / Notebook
Image Size – 7.8 GB

Right Click on the image above and click "save link as".
Step – 2

Get the MicroSD Card ready and insert in SD Card slot using the adapter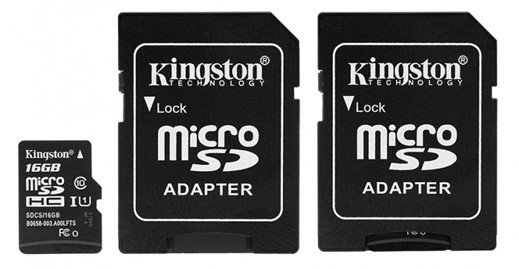 * Indicative only
Step – 3

Download & Install Raspberry Pi Imager


Start the Raspberry Pi Imager and click on "Choose OS"


Scroll down the list and choose the option "Use Custom – Select a custom .img from your computer"


Browse to the image location, select the downloaded image and click "Open"


Then click on the button "Choose Storage"


 

Select the MicroSD Card that you have inserted and click "Write".


You will get an alert to confirm erasure of all data, click "Yes" to continue.

The process will start and will show you a progress bar and continue for some time till it ends


Once complete it will show the following message. Remove the MicroSD card from the PC & Click Continue.
Step 4 – Start the Raspberry Pi with the newly installed Image

Insert MicroSD card into the Raspberry Pi and Power it on, after connecting to Monitor, Keyboard & Mouse (Network Cable Optional).

Once the PI boots up you will see the desktop screen and two icons on the screen. One will be a shortcut to the "Universal GCode Sender" & the other will be a "Readme" file.


Once you have finished reading the "Readme" file, you can delete it if you wish.