Control PC – 3Axis – Raspberry Pi 400 Bundle & 22′ Full HD Monitor Kit
Raspberry Pi 400 & 22 Inch Phillips Monitor Kit. This PC is fully upgradable in terms of hardware.
This comes with the Raspberry Pi OS and the Unuversal GCode Sender (UGS) that will control any of the 3 Axis CNC Machines from Akriti Precision Systems.
* Prices as of 4th April 2022 –  These are subject to change at any time – Final Prices will be indicated in the Tax Invoice.
* Only for purchase with a 4 Axis CNC Machine.
Description
A complete computer, built into a compact keyboard. Featuring a quad-core 64-bit processor, 4GB of RAM, wireless networking, dual-display output, and 4K video playback, as well as a 40-pin GPIO header, Raspberry Pi 400 is a powerful, easy-to-use computer built into a neat and portable keyboard.
Raspberry Pi 400 incorporates a purpose-built board based on Raspberry Pi 4. Featuring the same powerful processor, Raspberry Pi 400 has specially designed thermals to keep your computer cool and silent while you're hard at work.
The Pi kit comes with a mouse, power supply, micro HDMI to HDMI cable, and SD card preloaded with Raspberry Pi OS. There's also the official Raspberry Pi Beginner's Guide to help you get the most out of your new computer.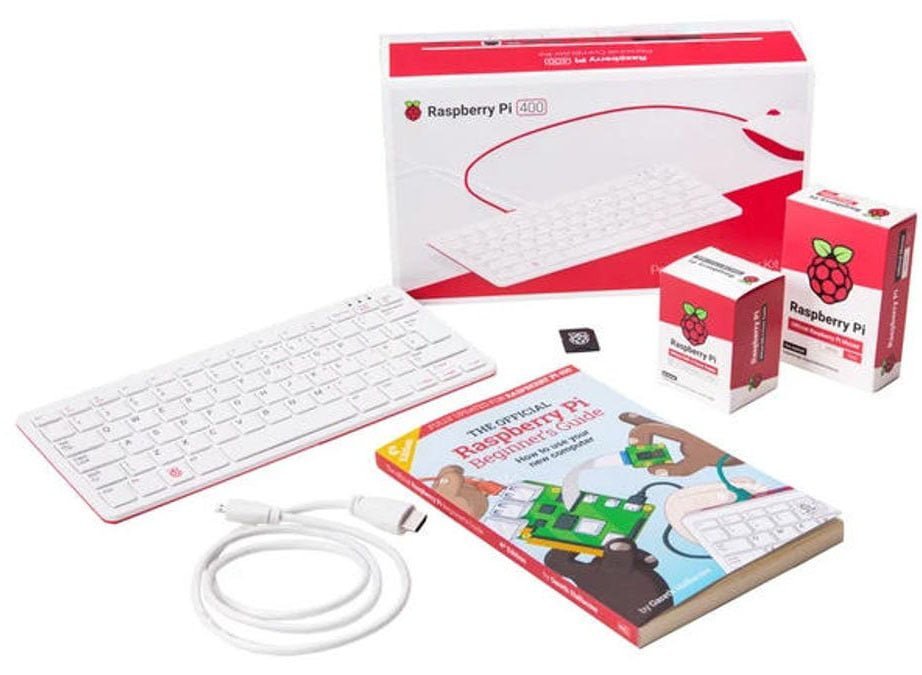 21.5″ Philips Monitor, HDMI Port/VGA Port Full HD,Smart Contrast, 16:9 Full HD Display, Mercury Free, Free Sync LED Panel, 60 Hz Refresh Rate, Tilt-5/20 Degree, PHILIPS
LED technology for vivid colors
SmartContrast for rich black details
16:9 Full HD display for crisp detailed images
Easy display performance tuning with SmartControl Lite
HDMI-ready for Full HD entertainment
Link – https://www.philips.co.in/c-p/223V5LHSB2_94/lcd-monitor-with-smartcontrol-lite 
A full featured gcode platform used for interfacing with advanced CNC controllers like GRBL , TinyG, g2core and Smoothieware. Universal Gcode Sender is a self-contained Java application which includes all external dependencies and can be used on most computers running Windows, MacOSX or Linux.